We offer the following UPS shipping methods

| | | |
| --- | --- | --- |
| Ground | 3 Day Select | |
| 2nd Day Air | 2nd Day Air Early AM | |
| Next Day Air Early AM | Next Day Air | Next Day Air Saver |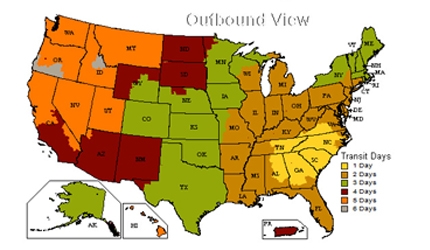 All shipments will be insured. When a product is shipped by common carrier (truck instead of UPS), any special freight considerations will be arranged in advance.
Prior to signing for any product, please inspect the shipment for damage, including opening the box when possible to identify hidden damage.
Limited free delivery is available for all of our service clients. Please contact York X-ray and Orthopedic Supply for more information.
All x-ray equipment purchases include delivery, installation and training unless other arrangements are made